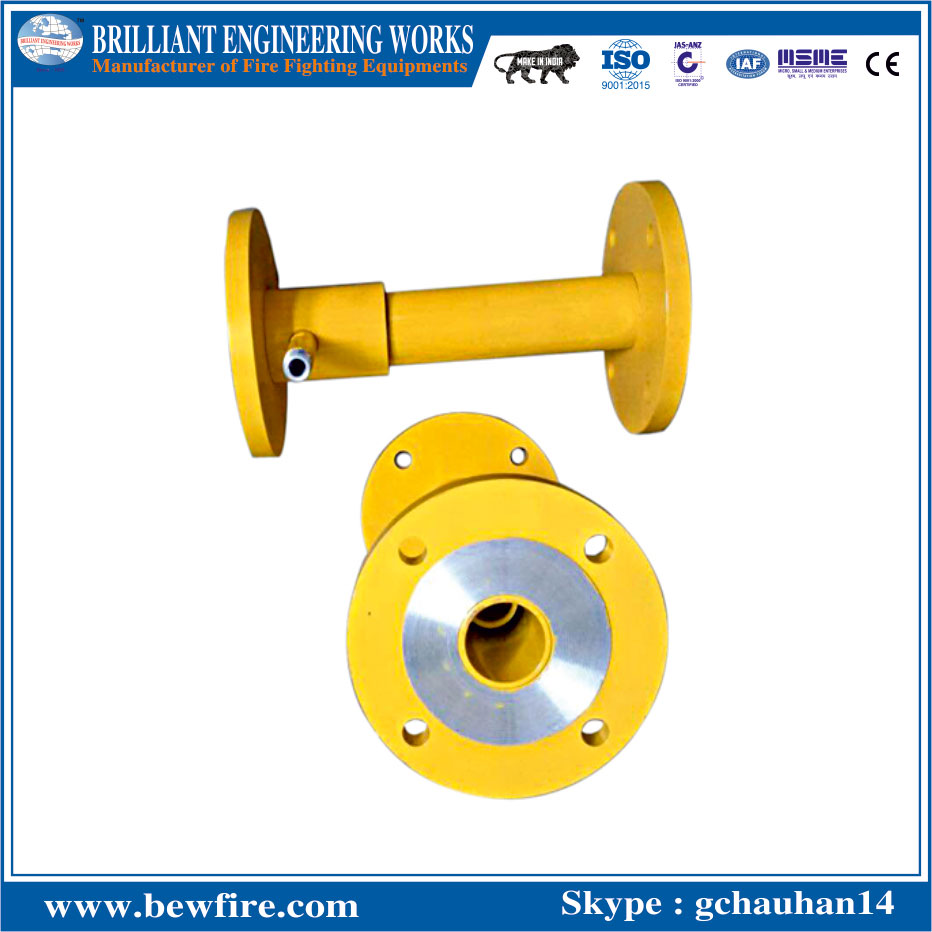 Micro Inductor
Micro Inductor
Introduces foam concentrate into a flowing stream of water at a controlled rate of 3%.Ideally suited to hose line applications as weel as any proportioning applications.Proper water pressure should be maintained considering pressure loss (about 45%).Optional with a foam metering device (1~6%).
Micro Inductor
Rugged, Corrosion bronze construction.
Very simple, efficient venturi type design.
Inline or by-pass model.
Positive setting position (optional).
Metering device (optional).
colorless and transparent pick up tube.